Professor Hanna Pickard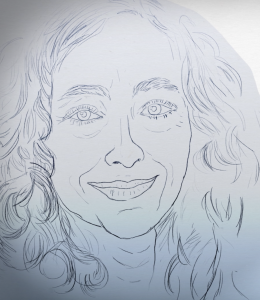 Welcome to the Responsibility without Blame Project.
The Responsibility without Blame Project provides a free and accessible e-learning for anyone interested in thinking about our ideas of responsibility and blame, and finding ways to work and relate more effectively with people with personality disorder or complex needs.
This is not always easy. It requires striking a balance to support people to develop a sense of personal agency and responsibility, without falling into either rescue or blame. The e-learning provides a toolkit to help you better understand these ideas and develop the skill of working with responsibility together with care and compassion.
You can learn more about my story and how the Project came about by watching the video on the Introduction and Registration page.
The Responsibility without Blame Project was created in collaboration with ex-service users from STARS.
Learning Modules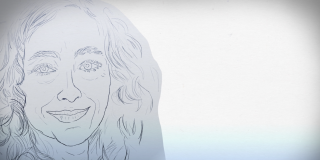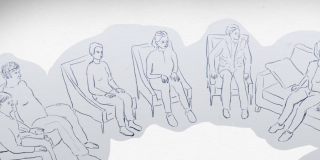 Learning Modules
Stories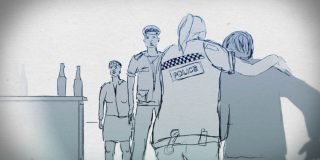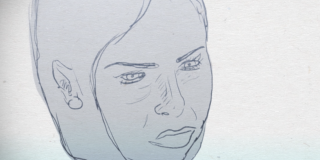 Staff and user stories